Mini Reviews
Sadly, I fell WAY behind on my 2011 reviews. So, occasionally, I'll be posting mini reviews to help catch up. This is round two. Check out round one, if you like. Though they all deserve their own posts, this will have to do.
Wintergirls, by Laurie Halse Anderson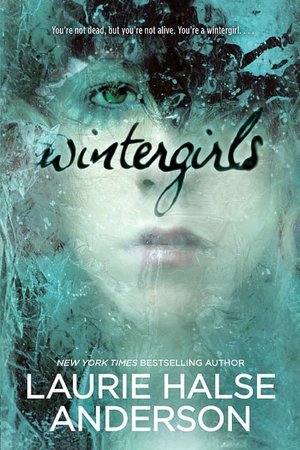 Rating: [rating:4]
My third encounter with Laurie Halse Anderson went well. This is a kind of dark look at anorexia, but it also kind of rang true. For some reason, this one just spoke to me. It's well written, of course. But I also felt that it handled the characters and the subject matter with both delicacy and realism.
Something Borrowed, by Emily Giffin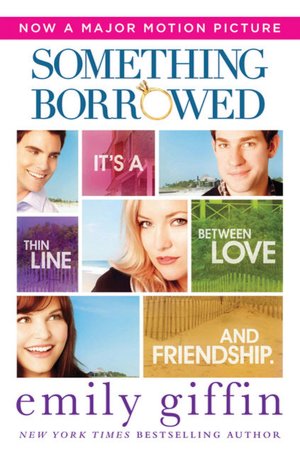 Rating: [rating:3]
Ugg. I really really enjoyed the writing in this one. And the style. But I got really annoyed with the plot. I may be in the minority on this, but I was quite annoyed that the book condoned (over and over) an affair because the girlfriend/fiance/wife of the guy-cheater was a giant witch with a capital B. It kind of ruined a great love story for me. I will likely read more books by Emily Giffin, but I'll try to avoid such themes. (I also just watched the movie. It follows the book pretty closely and thus left me with similar disappointments – though it was careful to emphasize that the cheater was not yet married.)
A Wizard of Earthsea, by Ursula K. Le Guin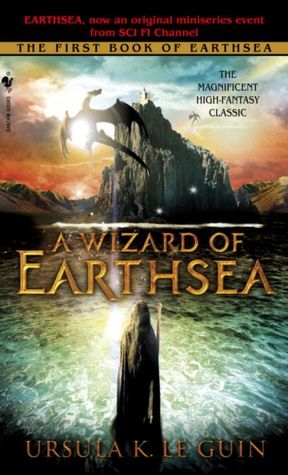 Rating: [rating:4]
Okay, a book club selection. I was very glad that we chose to read this one, since I've always wanted to read something by Ursula K. Le Guin. I liked it, but I didn't love it. It reminded me of a Harry Potter story. The boy wizard starts at a wizard school and becomes a great wizard. Though, of course, this was written long before Harry Potter, and it's much more intense.
Moonwalking with Einstein, by Joshua Foer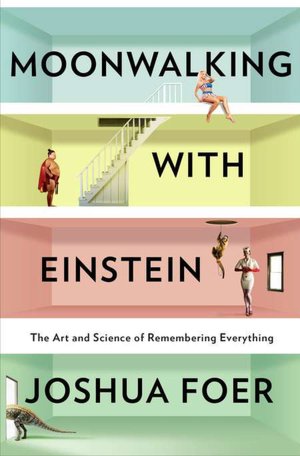 Rating: [rating:3]
I read this one on my Kindle on a bit of a whim. I raced through to the end. Foer trained for and competed in the U.S. Memory Championship. And while it was an interesting story, the climax was a little disappointing. And I wanted more insider tips on how to make my memory crazy-good. I can't quite put my finger on it, but I think two of the reasons that I didn't love this were (1) I felt like Joshua Foer kind of won the competition by default, and (2) I can't quite see the point of memorizing the order of decks of cards. (Also, did you know that Joshua Foer is the little brother of Jonathan Safran Foer?)
Sink Reflections, by Marla Cilley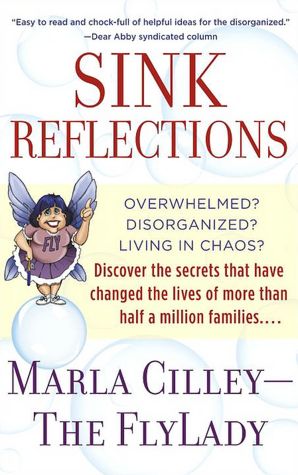 Rating: [rating:4]
I've subscribed to the Fly Lady emails for a couple of years. She has ingenious tips for decluttering and keeping your house company ready by only working in 15-minute increments. The basic concepts are great. You can find almost all of the information in this book on the website, but I wanted to have it all written down in one place. I recommend both this book and the website for any one who struggles with housework.
A Game of Thrones, by George R.R. Martin
Rating: [rating:5]
After watching the first season of the amazing HBO series by the same name, I knew I had to try out these books. And this one didn't disappoint. George R.R. Martin is a talented dude. Really, the story and character arcs here are some of the best I've seen. And the world Martin creates is amazingly vivid. The very best part is the characters. I won't soon be forgetting this one.
A Clash of Kings, by George R.R. Martin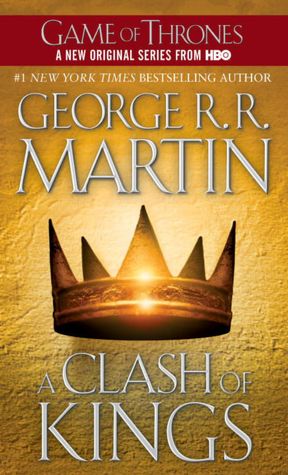 Rating: [rating:4]
So, I didn't love this second installment as much as the first. Beware that lots of stuff happens – almost none of it good. Bad things happen over and over again. Annoyingly, WINTER IS COMING – and no one cares. By the end, I just felt a bit brow-beaten. But I still enjoyed spending time with these characters. I am, however, not sure that I will finish the series.
What the Dog Saw, by Malcolm Gladwell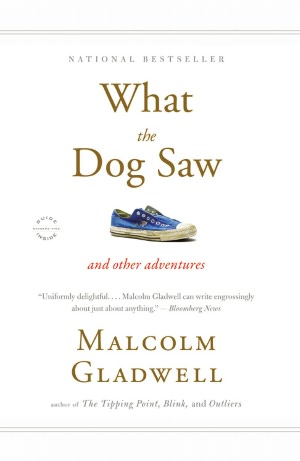 Rating: [rating:5]
One of my favorite reads of 2011. This book is really great. It's a collection of essays Malcolm Gladwell wrote for The New Yorker, so nothing new here unless, like me, you hadn't read any of the articles before. There is quite the spread of topics here from profiling to ketchup to preschools. I loved every essay. And found them all to be compulsively readable. My favorite, probably, is the one about ketchup. In fact, I talked so much about the profound characteristics of ketchup after reading the article that my family still teases me about it. You should read them all!
Have you read any of these books? Which was your favorite?