The 2012 Pulitzers were just announced. And this year's winner for fiction is . . .
The committee did not award a prize for fiction this year. This has happened before, in 1917, 1920, 1941, 1946, 1954, 1957, 1964, 1971, 1974, and 1977. Usually, the reason for not giving an award is unclear. A fiction jury (made up of three people) recommends three finalists and the Pulitzer Board then makes a final decision. Apparently, this year, they could not get the necessary majority of votes for any one of the three finalists.
Here are the three finalists: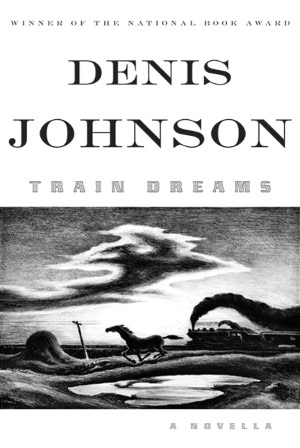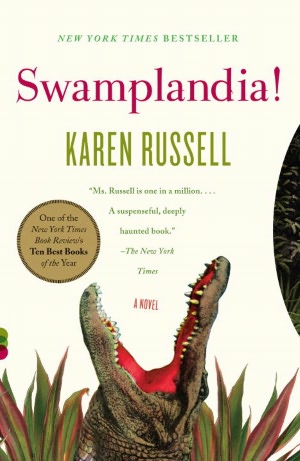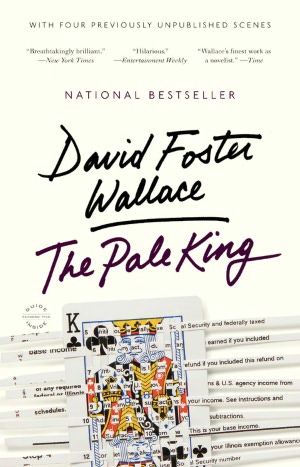 Train Dreams, by Denis Johnson
Swamplandia!, by Karen Russell
The Pale King, by David Foster Wallace
Have you read any of these? Do you plan to? What do you think about the "no award" decision?
UPDATE: Here is an article, originally published in The New Yorker by jury member Michael Cunningham on the no award decision.  And here is another article on the issue, originally published in The New York Times, by novelist Ann Patchett.